We couldn't make car subscription any Simplr.
Drive any eligible car for just one affordable weekly payment. Let Simplr. handle the rest.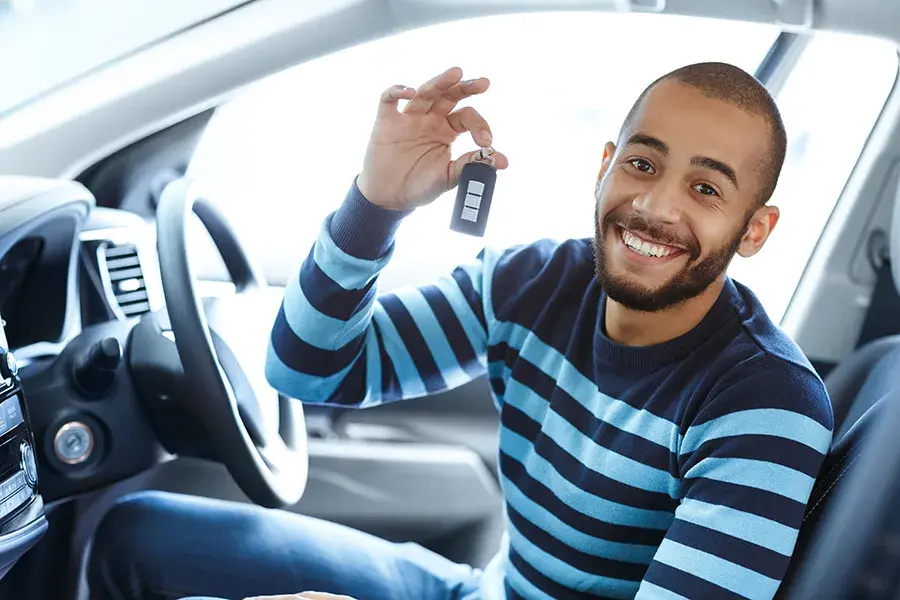 The key advantages of car subscription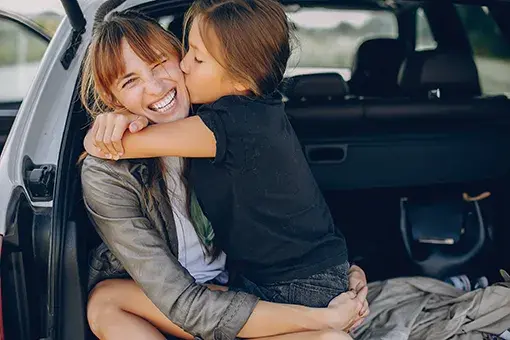 Customise your Simplr. subscription to suit your lifestyle
Find your car, subscribe online and collect at a time that suits you. The process couldn't be any Simplr.
All your usual motoring bills covered by one weekly payment
Registration
Comprehensive Insurance
Scheduled servicing
Maintenance
Warranty
24/7 roadside assistance
You just need to add the fuel and drive!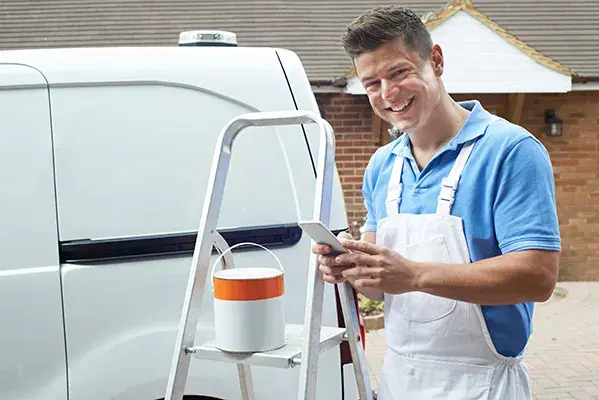 Got any questions?
Feel like you need to speak to someone? Fill out the form and we'll get back to you.